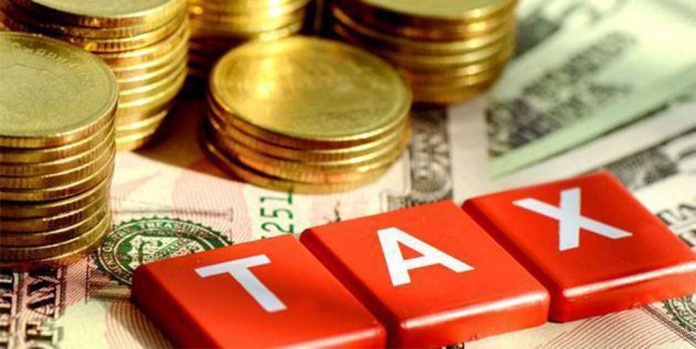 Who needs to register?
All business establishments (with or without any employees) in Karnataka are required to register under the Karnataka Shops & Commercial Establishments Act, 1961. This is an important labour state-level compliance requirement.
How to Apply
Application in Form-A duly completed with supporting documents are required to be submitted to the Labour Inspector with necessary payment towards registration fee. Typically, the jurisdiction of the Labour Officer is based on the locality in which the business is housed from.
Business with special needs – Long Hours and women workers
Establishments working on holidays or beyond working workings are required to apply separately for permission from Labour Officer. Similarly, establishments seeking to employ women beyond the permitted closing hours should obtain permission separately from concerned Labour officer. Click Here PF Department – Getting Efficient
Renewals and Changes
In case of any changes such as an increase in, change in Address etc same form – Form A to be used. Certificate of registration is required to be renewed once in 5 years. If the company has more than one office/ branches each branch has to be registered separately. Each Company/branch has to be registered in different circles based on their locality. (Locality will be on PIN code basis)
Registration Fee Structure

| Sl. No | of employees | Fees in INR |
| --- | --- | --- |
| 1 | NIL | 250-00 |
| 2 | 1 to 9 | 500-00 |
| 3 | 10 to 19 | 3,000-00 |
| 4 | 20 to 49 | 8,000-00 |
| 5 | 50 to 99 | 15,000-00 |
| 6 | 100 to 250 | 30,000-00 |
| 7 | 251 to 500 | 35,000-00 |
| 8 | 501 to 1000 | 45,000-00 |
| 9 | above 1000 | 50,000-00 |
Prohibited activities
The employment of children below 14 years is prohibited.
Young persons and woman shall not be employed during the night, between 8 pm to 6 am. Establishment requiring them to work between 8 pm to & 6 am are required to obtain a special permission after fulfilling certain welfare measures such as providing security & transport facilities for employees engaged in Nightshift, etc.
Rules & conditions to be followed
Business establishments in Bangalore should not open before 6.00 am and the closing hours cannot be after 8.00 pm. Business establishments in other cities were permitted to open up to 9.00 pm. If any organization requires working beyond the closing hours, a separate permission from Labour Officer is required to be obtained.
The name board of every establishment shall be in Kannada. If any other language is used, it should be below Kannada version
Important registers to be maintained under the Rules
(a) Register of leaving with wages Form–F
(b) Visit book
(c) Appointment order in Form –Q
(d) Notice to be exhibited on weekly holidays in Form P
(e) Registration certificate to be exhibited in Form C
Documents required for registration along with Form A
1. Incorporation Certificate of Company
2. MoA & AoA
3. Rental Agreement/ Lease Agreement of Company
4. Company PAN Card
5. Address Proof of Director – Lease / Rental Agreement
6. ID Proof of Director – Pan Card / Election Card/ Passport/ Driving License
7. List of Directors
Information required for filling up of Form A
1. Name of The Company
2. Postal Address
3. Telephone No
4. eMail Address
5. Details of Director/ Managing Director/ Proprietor – Address, Ph.No, eMail ID
6. Details of Authorized Signatory (in a case whose is signing in the place of Director)
7. Nature of Business
8. Date of Commencement of Business
9. No. of in the Company (Male & Female to be mentioned separately)
10. Weekly Holiday
This article attempts to provide a bird's eye view of the applicability, registration and salient features of this labour enactment for education purpose only
Also read, Cabinet approves amendment to shops and Establishment Act