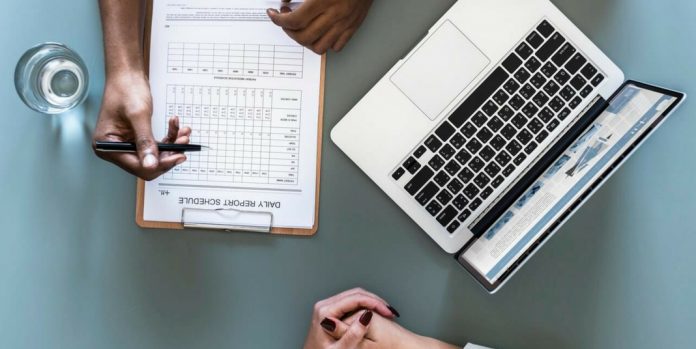 On superannuation at 58 years or for short service between the ages of 50 to 58 years, the PF that the Employee and Employers contribute over the years of service, a Pension component @ 8.33% of only the Employer share, subject to a maximum of Rs 1250/- per month is collected by the PF Department towards a Pension Fund. The cumulative contributions with interests form the Corpus for providing a monthly pension. A new Form 10D has been introduced termed as The Aadhaar based Pension Claim form. To see the form 10D click here
Some of the pre-requisites to submit  a pension claim are :
The Universal Account Number (UAN) with the PF Department is to be registered with a nominee, if not already done so.
The Retiree to provide all his KYC information viz. Aadhaar Number, PAN and Pension Bank Account Details in UAN portal.
The KYC is approved by the Employer on verification
Following documents to be submitted with the Pension Claim form :
1. Passport Size photograph of self and spouse (in duplicate with self-attestation).
2. Copies of Aadhaar Card for each member of the family (in duplicate with self-attestation).
3. Copy of the first page of Bank Passbook having details of pension bank account.
4. One canceled cheque containing member's name, bank account number, and IFSC code.
To view PF Department Notification dated March 3rd, 2017
This article is published for educational purposes only.
read more, PF Department – Getting Efficient