SIMPLE YET POWERFULL
CRM SOFTWARE
Record all Leads, ensure pipeline movements and improve sales with CRM Software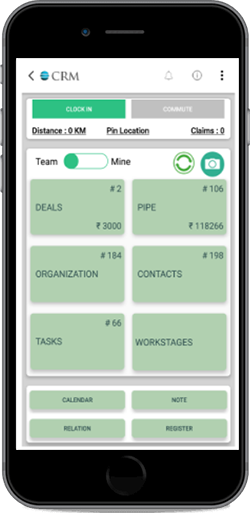 What sets CRM Software apart from others?

We are proud to show numbers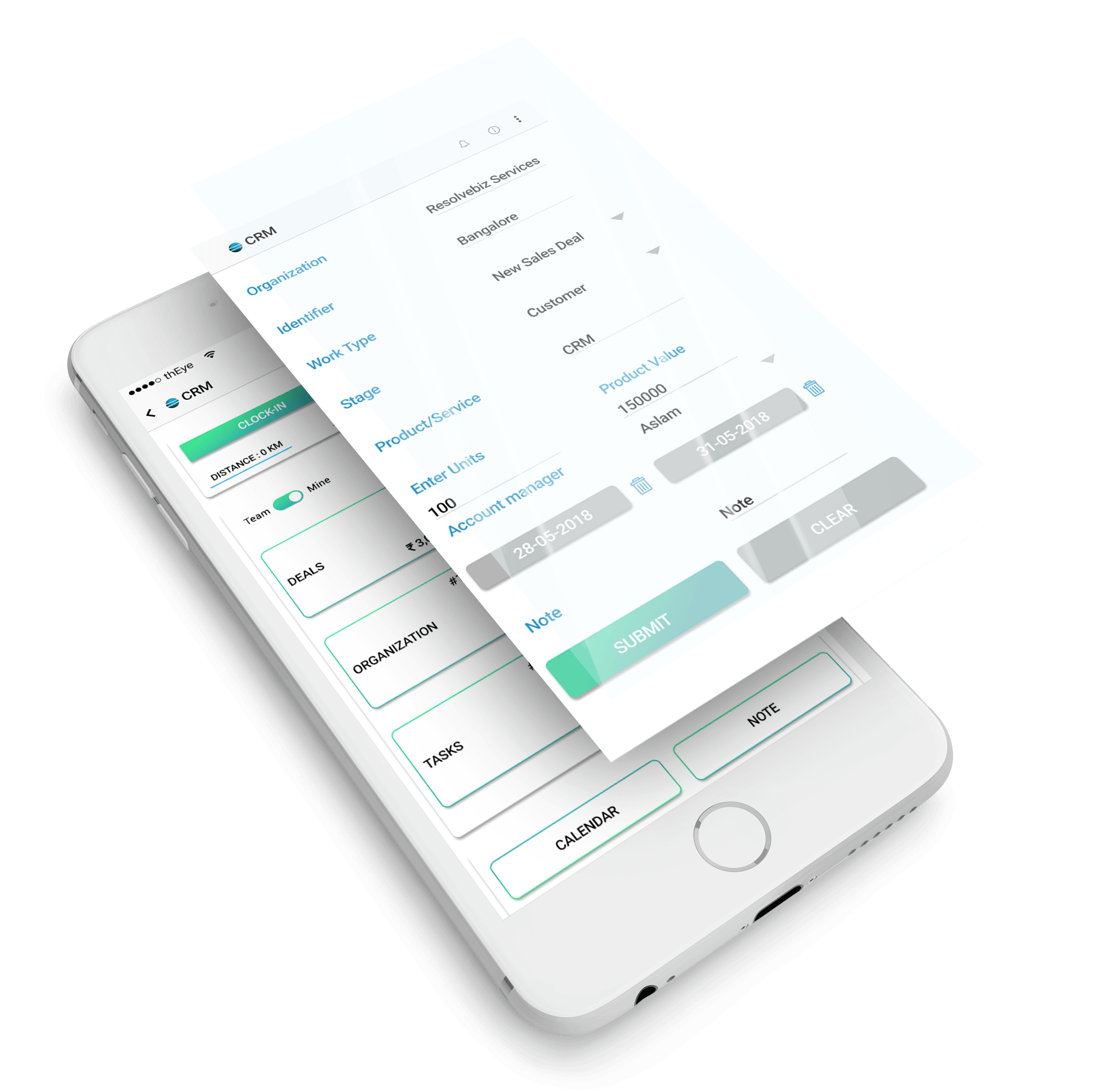 Simple and Powerful
CRM Software
Turn your sales team into an unstoppable force with CRM Software
We believe we are building a great product for you to use and share
with those who are important to you.
Ahmed Shareef
CEO & Founder
With CRM Software, our business is finally able to concentrate on actually selling instead of managing the administration. CRM Software is worth its price tag!
Abhay Rathee
Sales Manager
Our company had a huge improvement after acquiring CRM Software. Our sales are up by 37%, sales productivity up by 44%, and forecast accuracy by 48%. You are missing out if you are not using CRM Software.
Pinky Shah
HR Manager
Resolve Biz Services & Apps has made CRM easy with their Cloud based CRM solution: Resolve CRM. Now our organization CRM is easy to implement and is updated simultaneously. Everyone has access to the updated data in realtime.
The complete CRM solution at the
healthiest price
 Frequently Asked Questions
Everything you need to know about
CRM Software
CRM refers to "Customer Relationship Management". CRM plays a crucial role in all businesses as this helps in storing customer details such as name, address, contact numbers, and etc. A CRM system helps you keep your customer's contact details up to date, track every interaction they have with your business, and manage their accounts. It's designed to help you, improve your customer relationships, and in turn, customer lifetime value.
With CRM Software, you get all the above and more; complete visibility of all the team's activities, the time they checked in, location, field movements, and claims along with team's calendar and tasks management. Further, you can schedule appointments, add notes, create reports send emails and much more.
CRM Software is, in fact, very different from the other CRM software that you can find in the market. While most CRM software does feature the same functionalities as that of CRM Software, the major difference that you will find immediately is the pricing difference. Resolve Biz Services and Apps is not out to empty your pocket. With our major focus being on SME (Small – medium enterprise), our pricing is just and apt for the product that is being sold.
Further, CRM Software goes up and beyond what a typical CRM software does. Our software allows you to have complete transparency over the team's activities and can also be used to manage multiple processes: be it sales, services, logistics or distribution.
When you skim through the different functionalities and the features that CRM Software provides, it can be hard to imagine the application running on a smartphone. However, it does just that.
CRM Software runs on all smartphone and tablet platforms: Android and iOS. You can further use any browser to access the CRM Software web dashboard. The level of access that is granted to a user remains the same irrespective of the device that is used to access CRM Software.
CRM Software is optimized across all platforms and devices. Our user-friendly interface ensures that all your team members will be able to access the CRM software with minimal training.