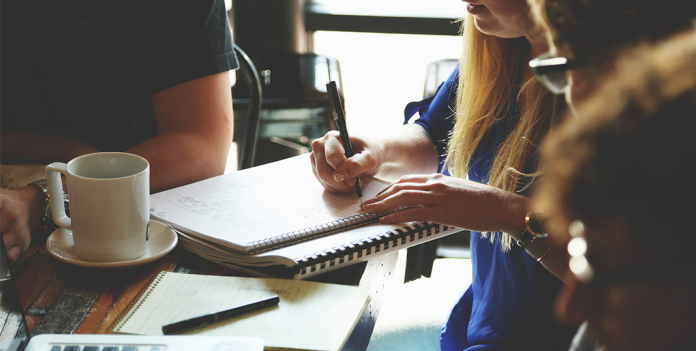 A Business success increasingly depends on the knowledge, skills, and abilities of employees, particularly as they help establish a set of core competencies that distinguish your Company.
In a competitive world like today, everybody wants to come first on the career race. It's an era where we start feeling that we do not have enough hours in a day. It's very important to work smarter to achieve our goal. But one can massively increase their own productivity by using some constructive steps.
Here are some tips to help you work smarter so you can be more productive at work.
1. Prioritize Your Tasks Prioritize your task itself is a big task. Think what more important, give priority to every task is and then start completing. Try creating a priority list at the start of each day. Focuses on the things that can fulfill your goal and according to that start to prioritize.
2. Allowing Others to Help It's not a good idea to do all the things all alone. Delegate your work. It will reduce your workload and moreover you will get support from others. Don't feel that if you ask for help you will look weak, rather than struggle all alone, asking for support can be a better option. It will help you to get more ideas and moreover it will be less time-consuming.
3. Stay up to Date Collect all the information about your field and stay up to date. Try talking to the experts in your profession and learn about the different opportunities and the changes. The more information you can collect about your domain, the better you'll be able to respond to changes and take advantage of new trends.
4. Experiment You can actually be more productive by taking yourself out to experiment. By training yourself to chase new experiences and learn new skills, you allow yourself to make mistakes and pick up new approaches to the same old problems. While this experimental approach may not increase productivity right out of the gate, but in the long run, it will help you to grow and save time.
What's your thought about this article!! We welcome your valuable comments and feedback!!
Also Read, Applicability of PF Provisions to International Workers