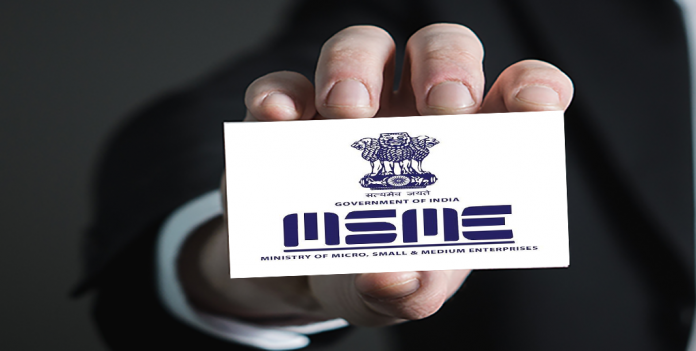 The Ministry of Micro Small and Medium Enterprises (MSME) believes that there are 55 million business units in India under its fold. Currently, about 1,120 million Indians are registered with UIDAI and issued Aadhaar cards and numbers. Likewise, based on the MSME notification dated January 10th, 2017, the concept of Business Unit Identity and its digitization has been embarked upon to build India's Business Registry.
The same benefits of registration under MSME would continue. These are A) Credit protection B) Concessional rates on power tariff, lending rates, stalls in exhibitions C) eligibility for subsidies and D) Lower Income Tax rates at 25%, etc.
Also read, Click here to see details of Eligibility for registration, categories of MSME Units, information required for registration. 
Also read, India moves up three places in World Digital Competitiveness Rankings