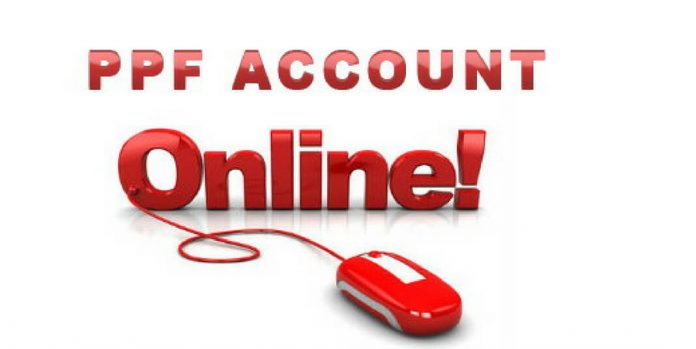 This article is to facilitate online payment of Provident fund remittances for those firms which are having SBI Corporate account.
First, visit EPFO site and generate monthly contribution challan, then follow it by making remittance in SBI online. The Process is detailed below.
EPFO site
Visit EPF website at https://www.epfindia.gov.in/site_en/index.php and click on OnLine ECR/Challan Submission and generate the TRRN (Temporary Return Reference Number) as mentioned below.
Login to the EPF site with your username and password
Complete the monthly contribution details as per the format prescribed in the website
Upload the text format of the contribution statement
Approve the same once the statement is uploaded
Download the contribution statement, challan and acknowledgment copy from the menu "download challan"
TRRN no: will be displayed on the right-hand side of the challan.
Remember:
The option is also provided to download the Statement challan in PDF.
The challan is valid only for a period of 15 days from the date of generation. If the remittance is done after the due date, a challan will not be accepted and it has to re-uploaded once again and new TRRN no will be generated for the new
SBI Net Banking
Now, Login to your SBI account as Corporate User / Saral User Payments and Transfers Pay EPF
Enter the Valid TRRN generated on the EPF Website and click on Submit
Select the Account number from which payment is to be made and click on Submit
Verify the particulars and click on Confirm
A success response is displayed. The e-cheque is available for authorization.
The e-Cheque is available in authorizer's inbox. The authorizer can authorize the e-Cheque as usual.
After authorization, the challan can be viewed/ printed from the following menu. Reports Reprint Challan > e-pay order number >view challan details >Print
With this, you successfully complete your EPF online remittance through SBI. Also, read Here're the latest updates all EPF account holders need to know