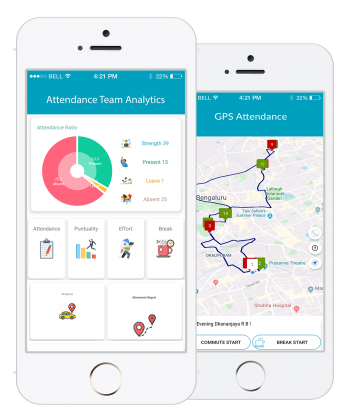 With Resolve Work, mark and analyze attendance from anywhere at any time. Access right from your fingertips with web & mobile app.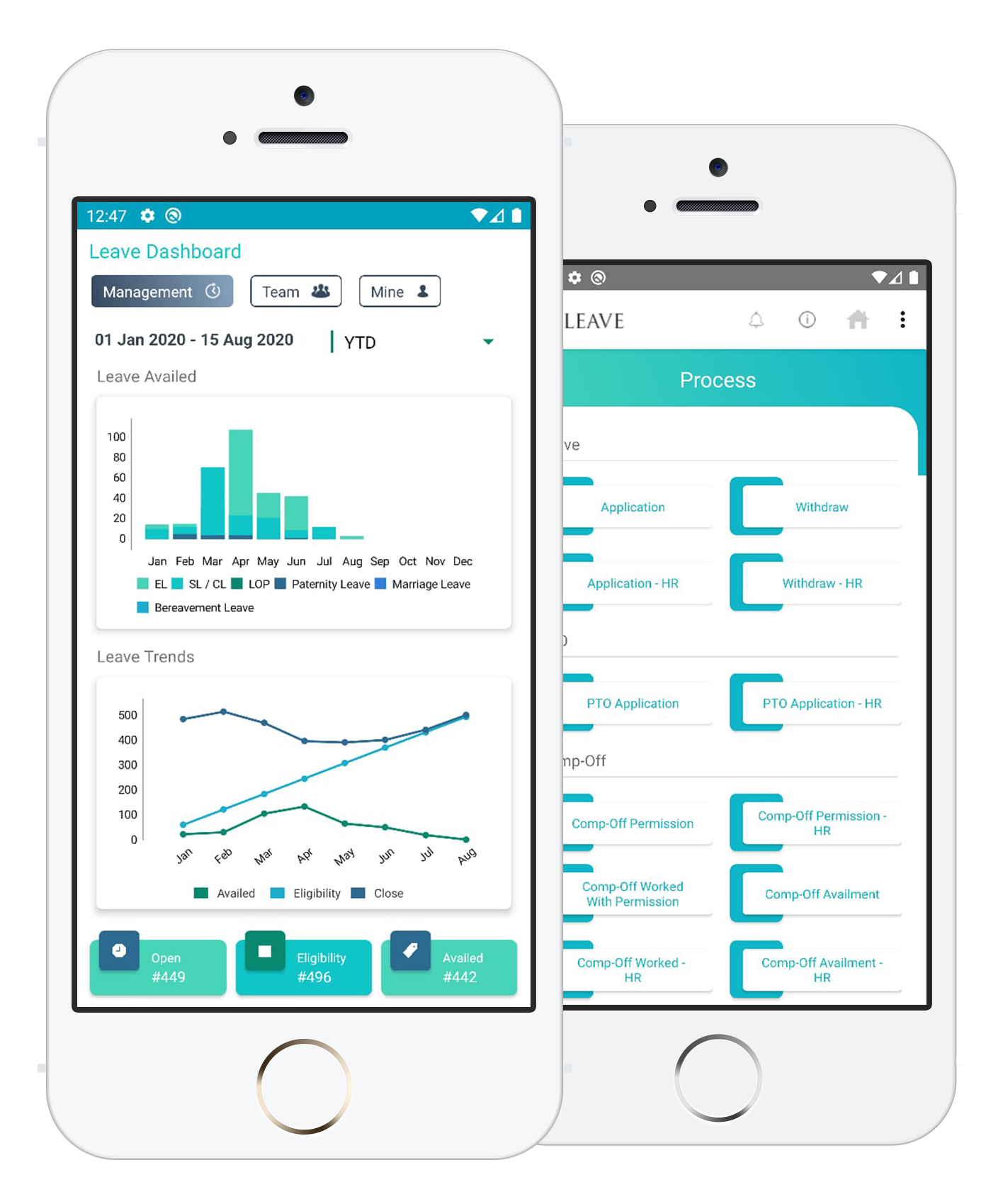 Apply for leave from anywhere and Managers get notified and can approve the same in real-time.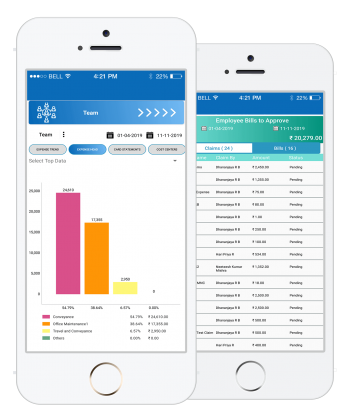 Smart Expense management app for a smarter world.  Resolve Expense gives your employees an option to Scan, Submit and claim for the expenses.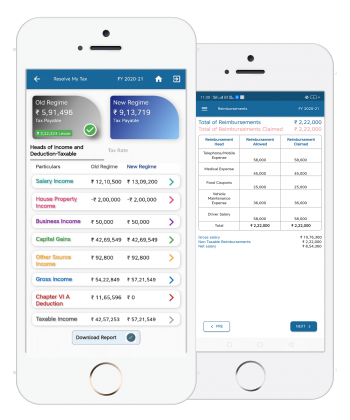 A smart App that optimizes your taxes. New Tax Regime or Old Tax Regime Financial Year 2020-21.The Finance Budget 2020 has given all taxpayers an option of choosing
When you outsource your Accounting management to Resolve Biz Services & Apps, you can rest assured of the fact that we will provide the optimum service model for your business. We discuss and develop solutions that are structured especially for your business.
Partner with Resolve Biz Services & Apps, and let us handle all your payroll processes. We support Multi-layer pay structures across different branches, sub-contractor payroll, and more. We even handle all statutory forms, manage SLA and MIS reportings.

We are true believers of being 'Lifelong Students'. When you stop learning, that is when you stagnate and stop growing.
Access our wide range of blogs to learn more!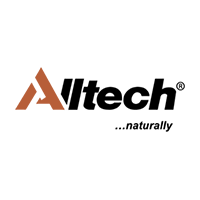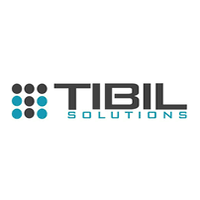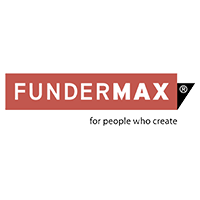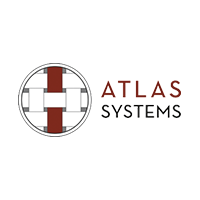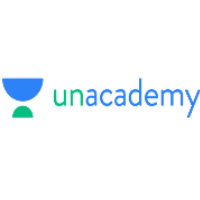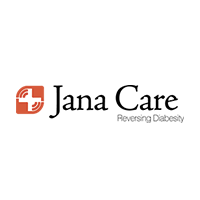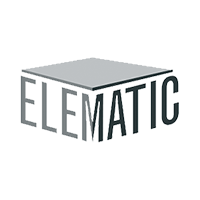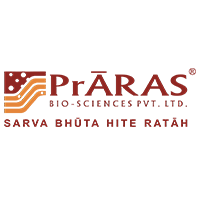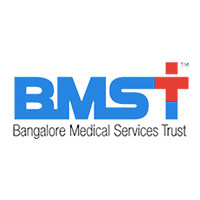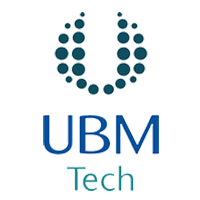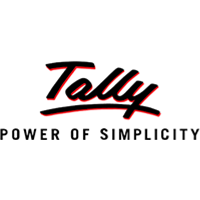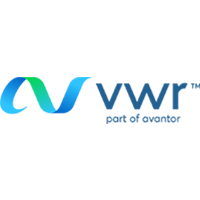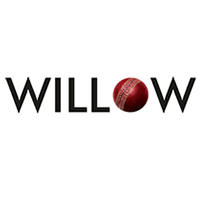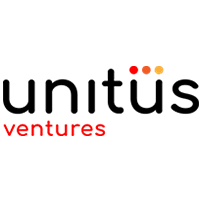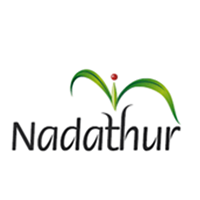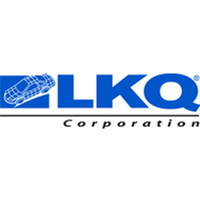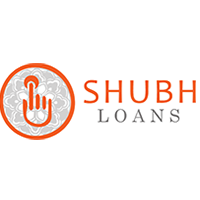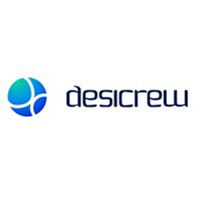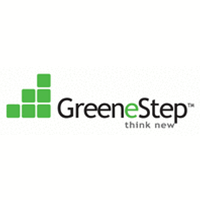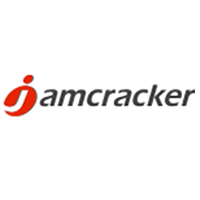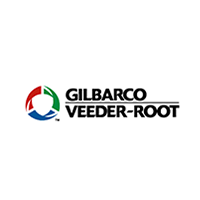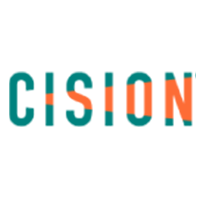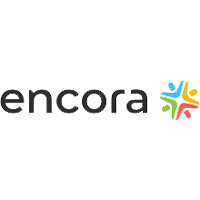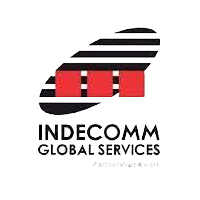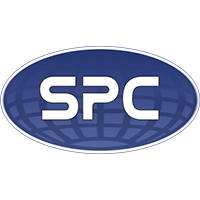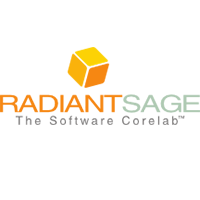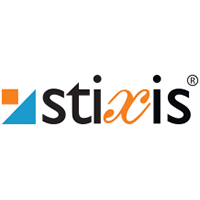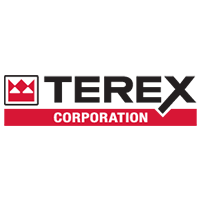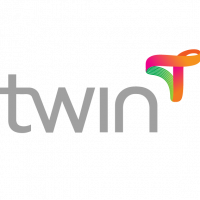 Copyright@2019, ResolveBiz Services and Apps Pvt Ltd.