Real-Time Leave Records in Leave Management System
Leave Management System automates everything from leave accounting, grants, to period closing activities
What sets Resolve Leave apart from others?

We are proud to show numbers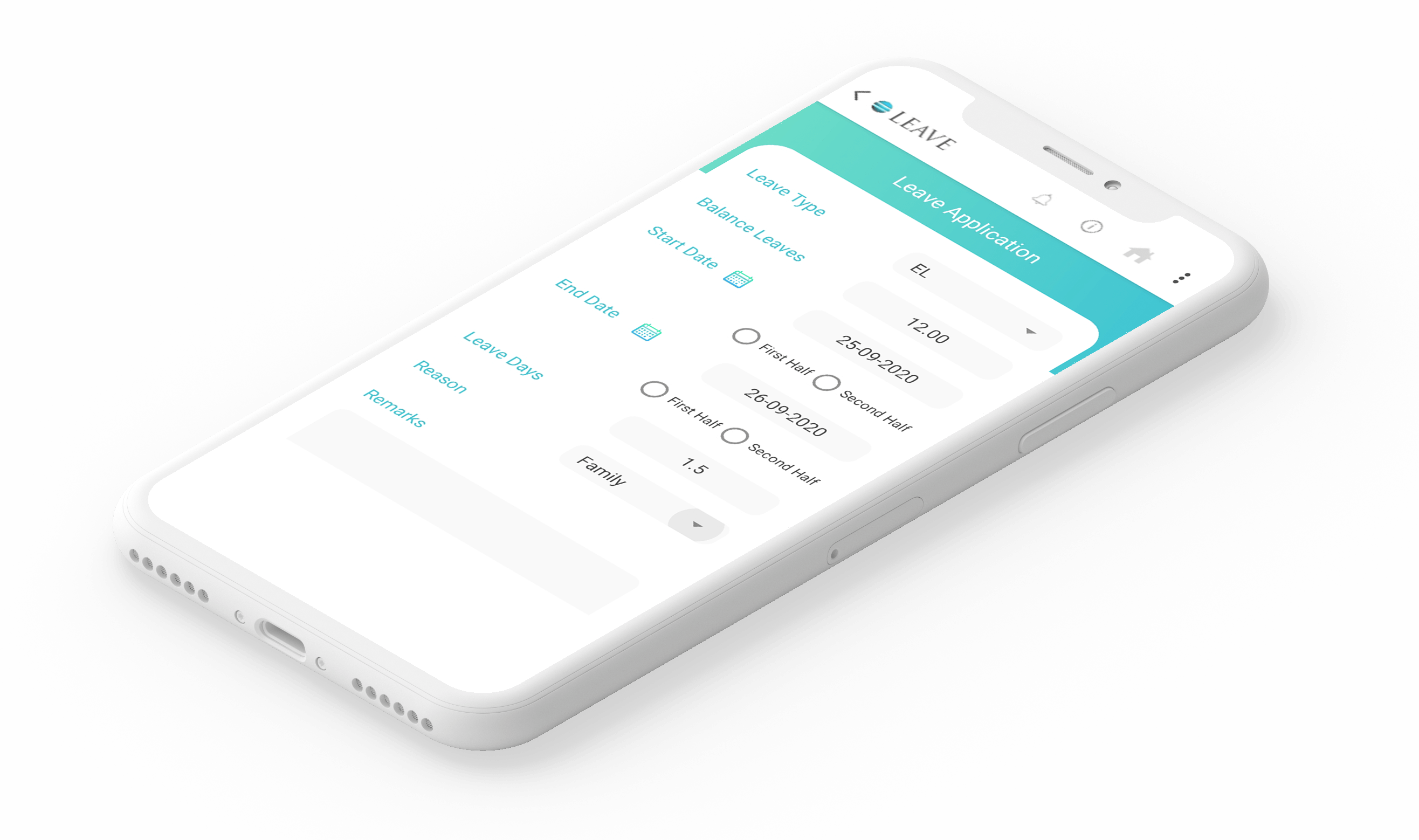 WELCOME LABOUR INSPECTORSWITH A SMILE
NOW YOU CAN GREET LABOUR OFFICERS WITH A SMILE AS YOU PROVIDE ALL THE STATUTORY FORM F & T WITH A SINGLE TAP ON LEAVE MANAGEMENT SYSTEM.
We believe we are building a great product for you to use and share
with those who are important to you.
Priyanka Shrivastav
HR Manager
With Leave Management System, we are able to track all the aspects of the leave process. No more wasting of time by reaching out to employees in person and asking who is on leave and who is not.
Jagannath Vishwas
CEO & Founder
The top-notch service of Leave Management System helped our organization to reduce 70% of AWOL, allowing the employers to drop in and work harder.
Ana Jayshree
HR Manager
Me traveling more often found it hard to skim through the leave record. But with the assistance of a channel like Leave  Management System, I now track all the requests on the go either from web or application.
WE KNOW LEAVE MANAGEMENT APP IS EXACTLY WHAT YOU NEED.
FREQUENTLY ASKED QUESTIONS
Copyright@2019, ResolveBiz Services and Apps Pvt Ltd.