You can work from anywhere – We Resolve your Attendance!
Different organisations have different needs. Within an organisation, some teams have strict rules while some require flexibility based on their job role. Some use Access Cards or Bio-Metric, while some report attendance on the phone, WhatsApp, manual registers and so on. With Resolve Work software, we provide you the facility to integrate any existing mode of attendance recording and offer you many more options so that each team based on their needs has an appropriate attendance rule and mode of recording and yet you get an integrated view across all your locations. Read more about each of the attendance modes that can be Resolved.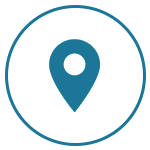 Our GPS mode  provides  flexibility & independence to your field teams & at the same time real-time information to your Managers as well. Not only..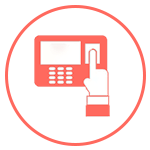 Biometric devices & their supporting software provide localised information to a HR Manager & call for manual intervention of synchronisation..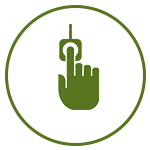 USB Fingerprint device is relevant for small setups like retail chains, co-working spaces and is an inexpensive option as compared to a Bio-Metric device.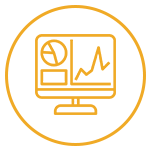 Not all organizations and all teams may have a biometric system and may not necessarily be requiring a mobility-based attendance system as well.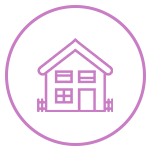 Work from home has been gaining increased acceptance across many organizations, which provides flexibility to the worker & cuts out hours of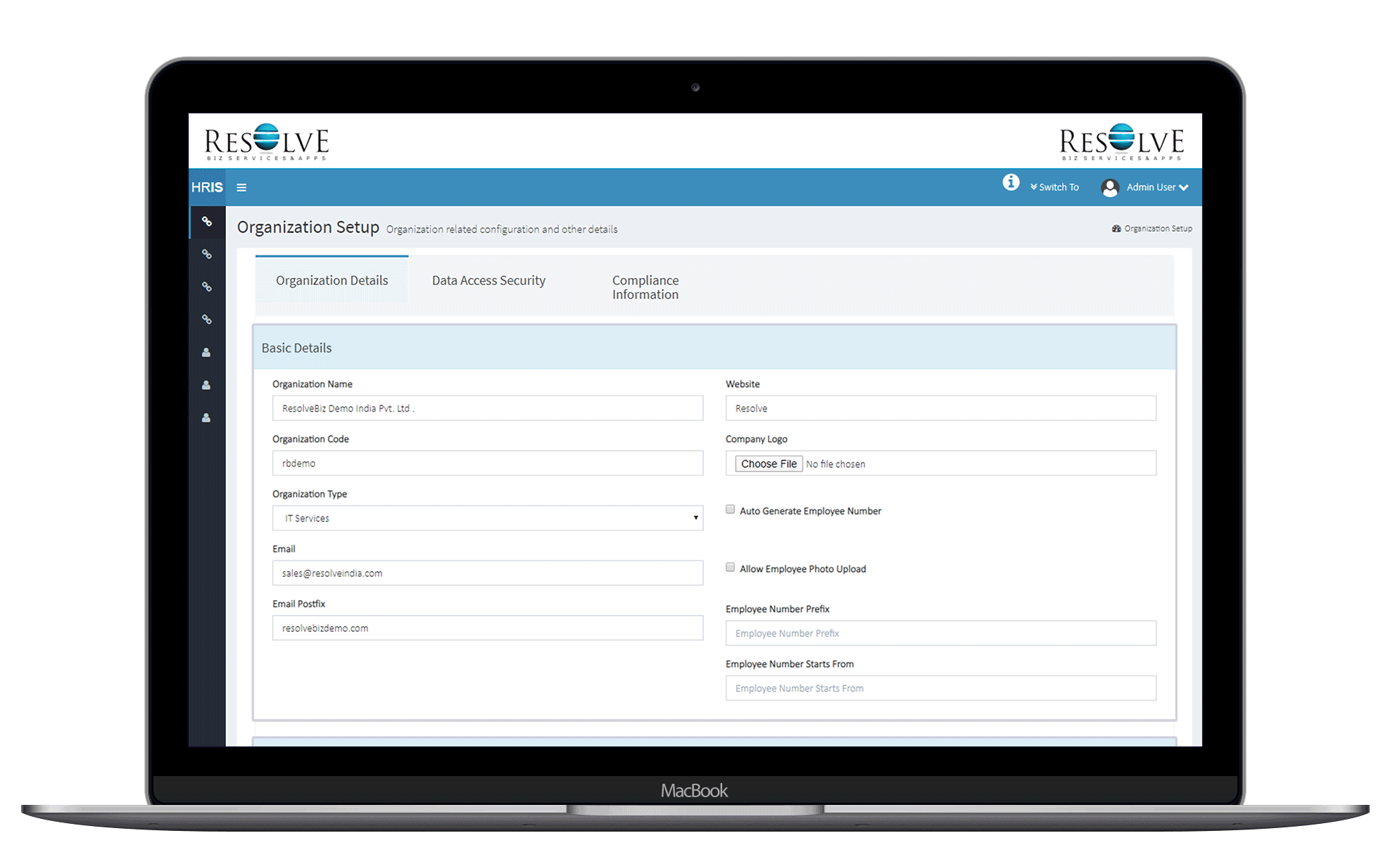 This is how your Attendance is Resolved
All that your HR Manager or our Attendance Experts need to do is set up your Organisation structure the way it is, Import your Employee database in excel with their Names, ID's, designations their, Reporting Managers, set up Public Holidays, Weekly Offs, Working Days and Working Hours, either as common to all or multiple rules for different teams, Punctuality rules if it is important to your organisation, assign which mode suits whom, be it Bio Metric, GPS, Web login, USB Fingerprint or Work from Home. With this setup, all your team members can download the mobile app or register themselves to the web app and your whole Attendance system is set.
The expectation of attendance and timeliness is a kind of unstated given and yet keeps escaping being on top of for most organizations. Employees by norm would follow policies and conventional attendance systems serve well for conventional environments. With changing times, the exception, the mobility demands of work for those on the move and for that matter the flexibility needs of work from home call for new age attendance solutions. Resolve Attendance attempts to harmonize this diversity of work and attendance needs into a common solution and provides real-time visibility. Be it by location, Department, Projector for those on the move and all can be viewed from a mobile app or a web app.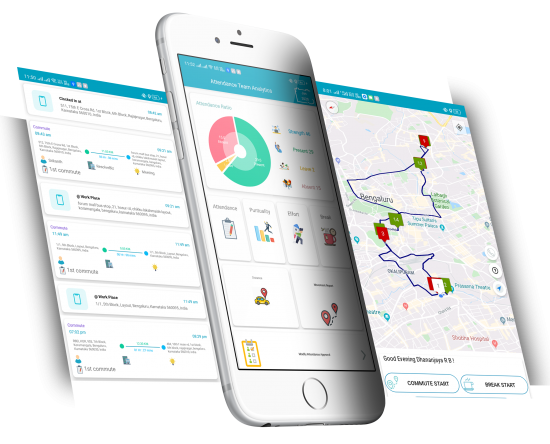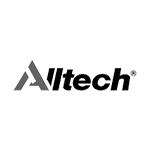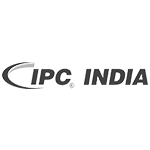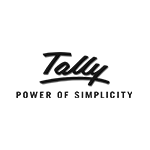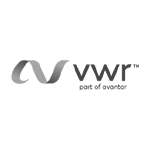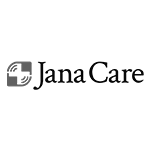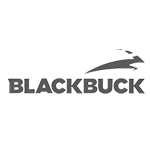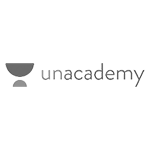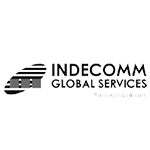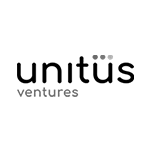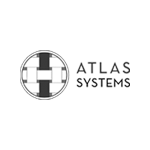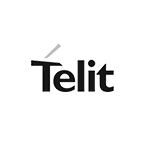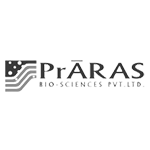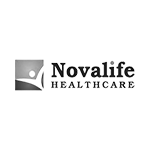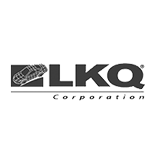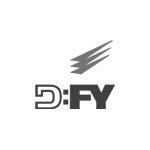 Frequently Asked Questions