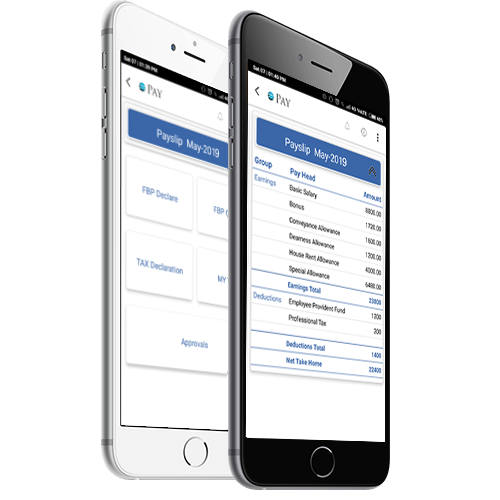 Outsourced Payroll Services

Everything about your Payroll Services
at your fingertips.
Be it Payslip, Tax workings,
savings Declaration etc.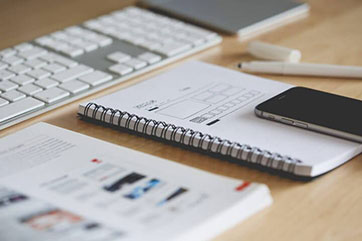 Manage multiple payroll controls; be it head count, compensation changes, deduction, payment, or compliance reassurances.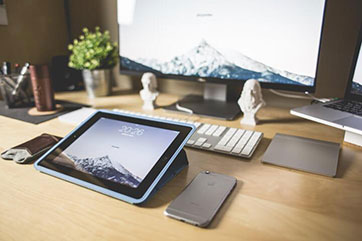 Everything you need to know about your Payroll readily available on your mobile device. Whether it be Payslip, Tax workings, or etc.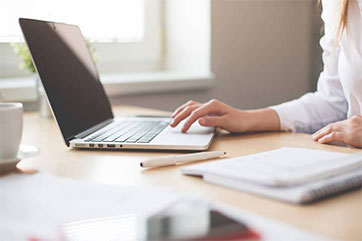 Our experts are readily available for consultation. Whether it be email queries, on-site periodic helpdesk, or even 1 on 1 payroll counselling

Let us handle your Outsource Payroll Services
so you can focus on what truly matters: