Get smart on your Business Expenses
Don't let managing expenses become your business ?  You and your team can concentrate on your business growth while we provide a customized expense management service best suited to your Organisation structure, authorization matrix, cost structure, reporting needs with a dedicated account manager to resolve all your business expenses .  This is our expertise !!   We work on expense management solutions, day in and day out .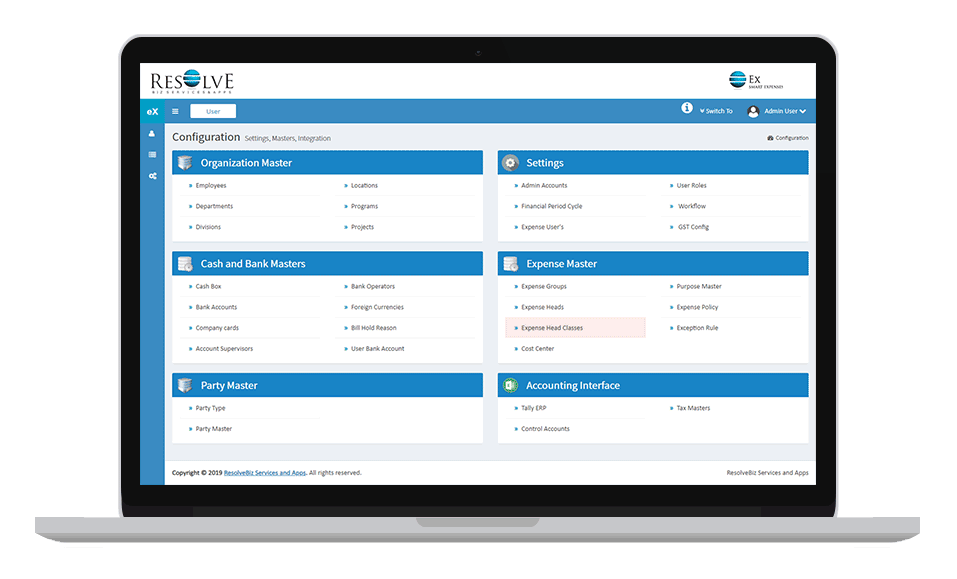 Mapping your business expenses environment – How it is Resolved !
Our Expenses Expert sets up your environment on the software that covers, your organisation structure in terms of Departments, Locations etc, the People and teams with their reporting relationships, the various processes you have/require form Vendor Bills, Vendor Advances, Travel Indents, Travel Expense Claims, Conveyance, etc. The various expense rules that you have or would like to have in terms of T & E policies on per diem, mileage, travel class. The Expense Heads, Cost structures and its mapping to your accounting software or ERP system. Our Expert's focus is to see you have a custom solution for an optimum Expense management environment that is best for your business.
All your business expenses – Brought within your grasp !
Once our Expense Expert has set you and your organisations expense environment up, all expense users can now function through the Mobile App for all your designated processes. Managers can approve claims, indents also from the mobile app. Powerful expense analytics are rendered on the App itself. The sheer comprehensiveness and convenience of ResolveX will endear you to it !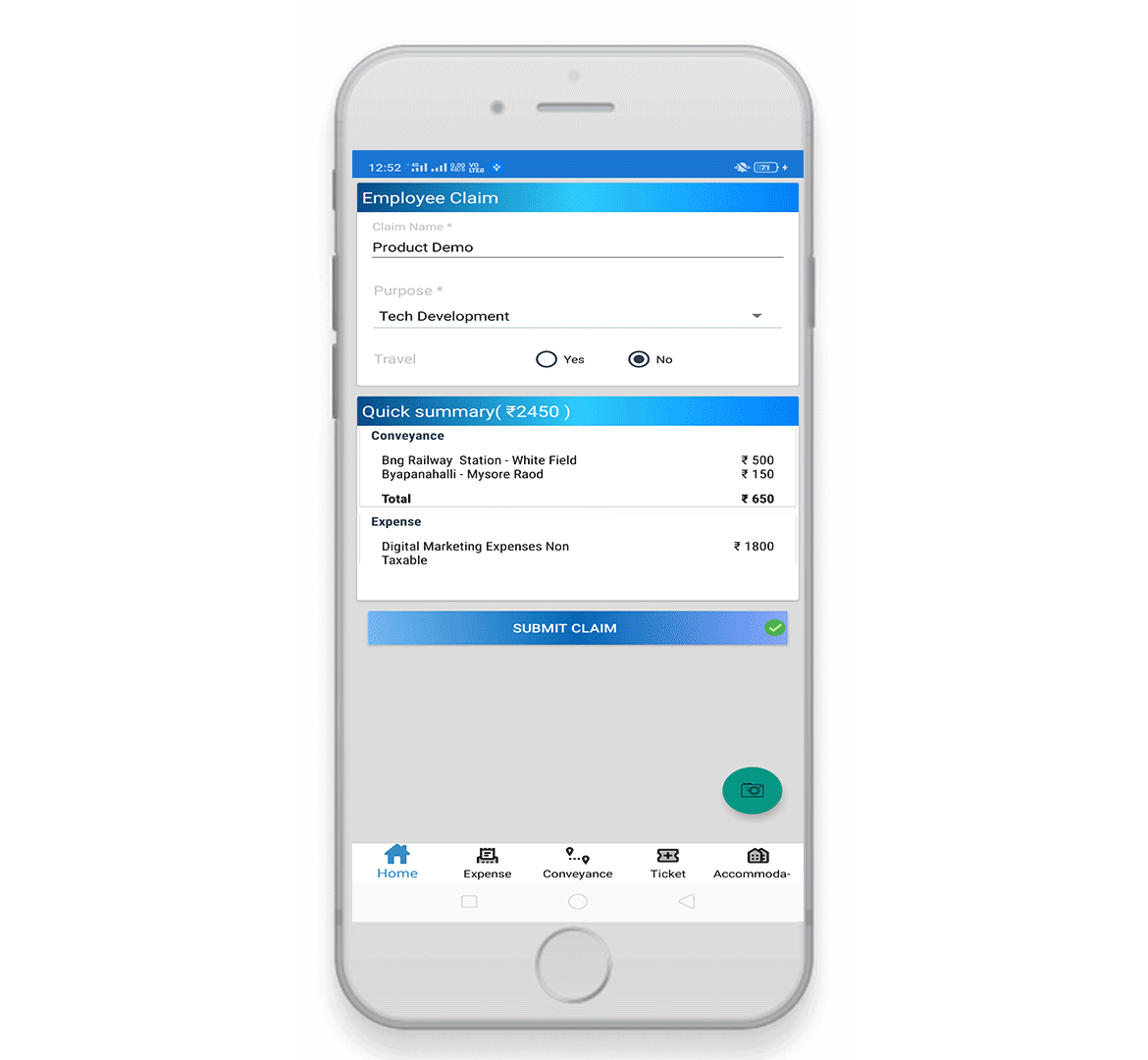 Dedicated Customer Success Partner
Your Customer Success Manager acts as your single point of contact guiding you through all the stages of set up, implementation, user training, change management, integration requirements, best practices in T&E policies etc.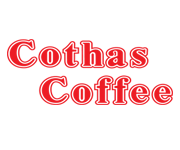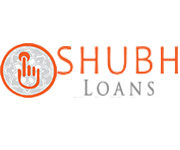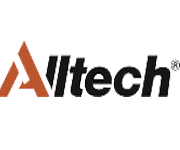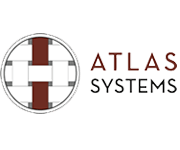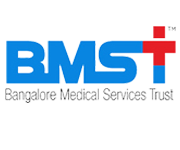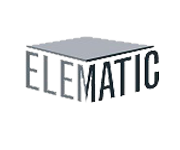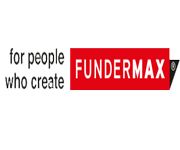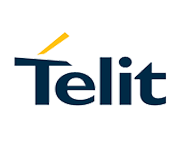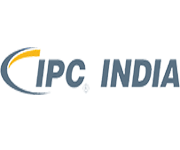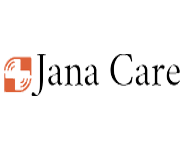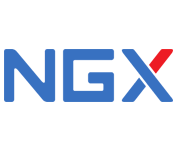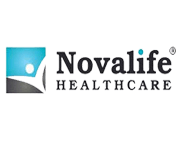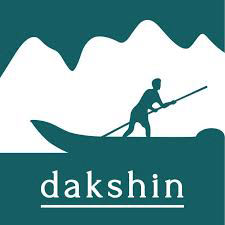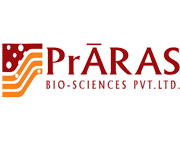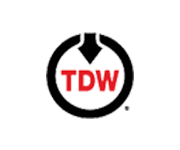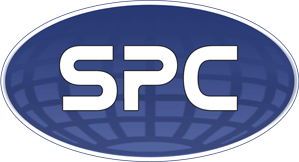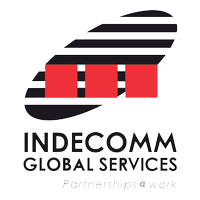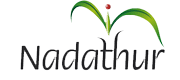 Frequently Asked Questions