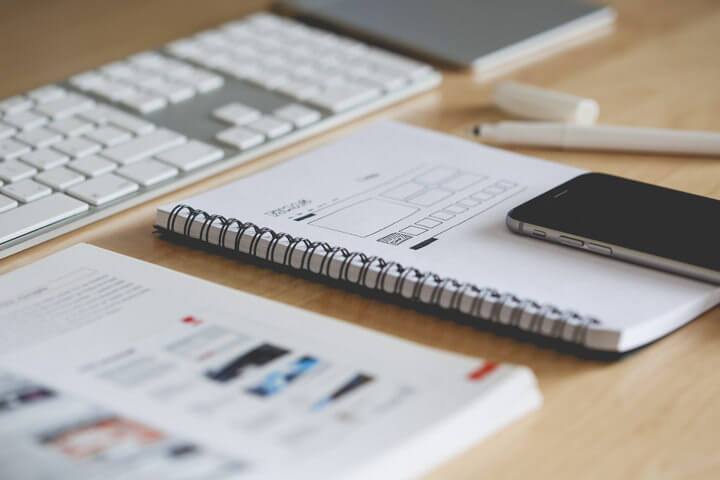 Team comprising of CA, CS, CWA, MBA, Domain experts manage the accounting services would strive for value to the customer.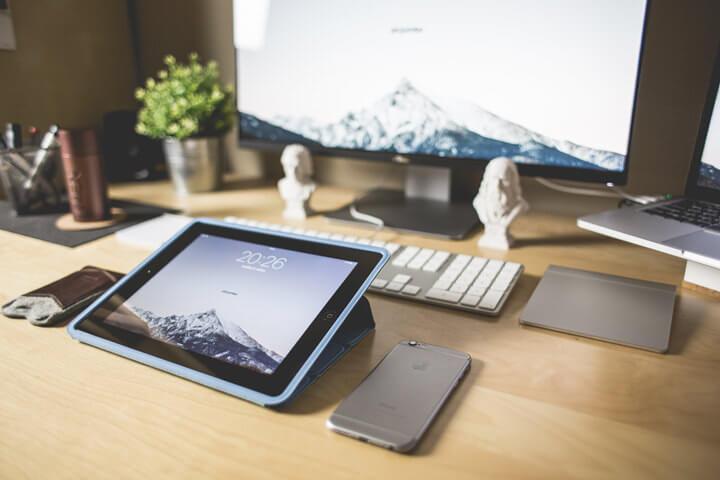 Deployment of in-house software tools and mobile applications in delivery of services is our differentiating factor.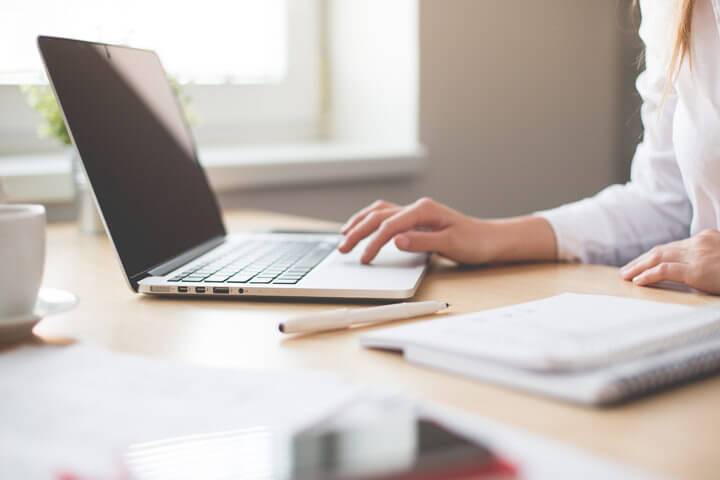 With knowledge of Indian GAAP and Statutory requirements and periodical status reports on compliances, customer would be reassured on compliances.
Let us handle your accounting function so that you can focus on what truly matters: Your business! Enquire Now.
Copyright@2019, ResolveBiz Services and Apps Pvt Ltd.