Power your Biometric Systems
–

Resolved!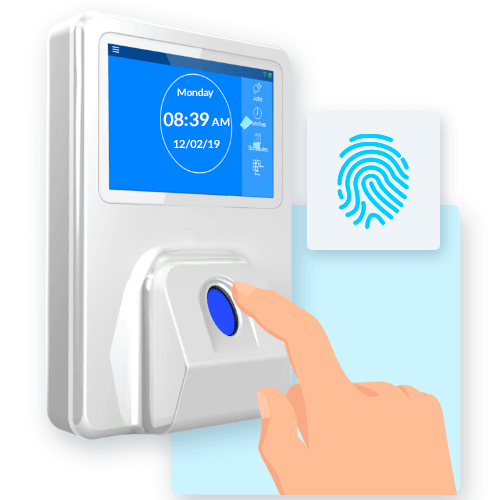 Enable and charge your Bio Metric Systems
Biometric devices and their supporting software provide localized information to an HR Manager and typically call for manual intervention of synchronisation. With Resolve Attendance Software we can leverage most leading brands of Attendance devices and across many locations and bring them together as a unified view to not only HR Managers but also to the Management and Reporting Managers. Attendance information can be viewed from Mobile Handsets, wherever you may be. This removes dependency of any manual intervention or localized information and gain real time information of everyone's attendance.
4 Value Adds to Biometric Systems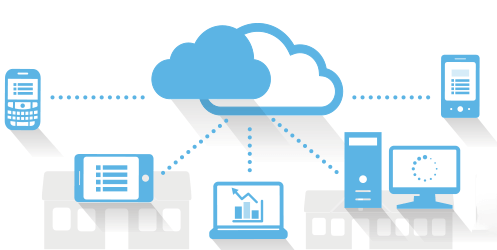 1. Local versus Cloud Technology
Most Bio metric software runs on localised workstations within a facility. Resolve Attendance transports the Log in, Log out and Attendance data to the cloud making it accessible from anywhere.
2. Multi Facility Capability
Resolve attendance can integrate multiple devices across many facilities within a city or across the country and provide a unified organization wide attendance information as also a filtered view by Division, Department, Location, Project etc.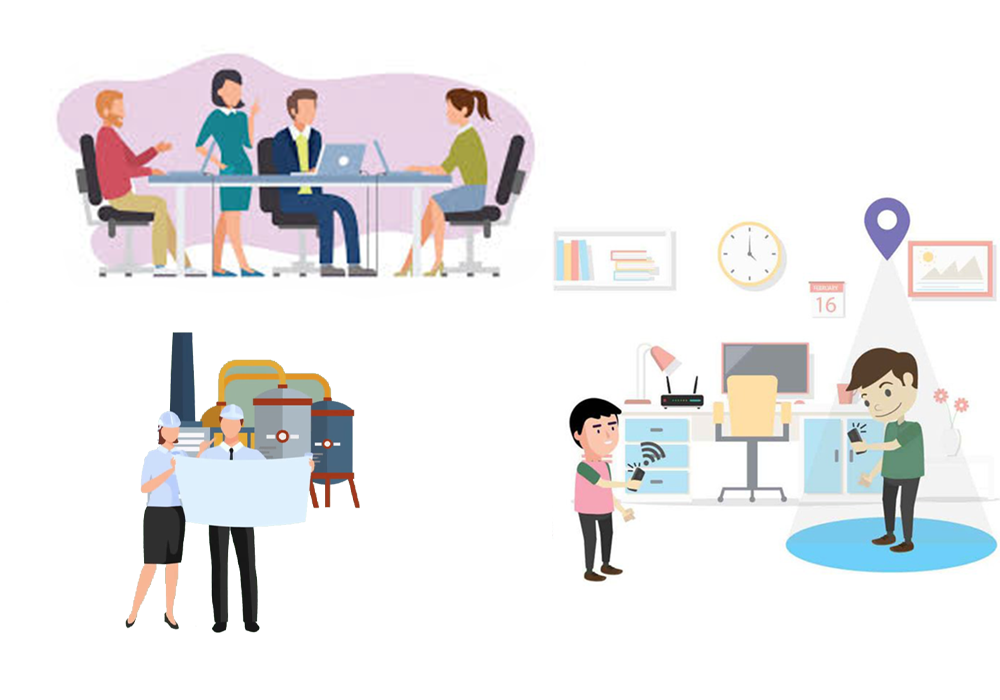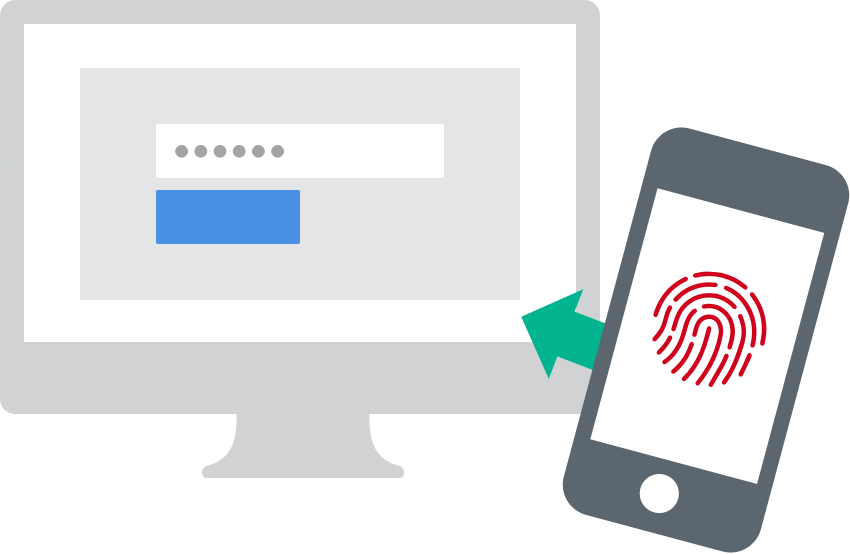 Most Biometric systems render information on desktops and web applications only, while Resolve Attendance renders information on both a Mobile App and a web application as well.
Biometric systems can render attendance information only for teams that work in-doors. While all organizations have some teams who by the nature of work require mobility based attendance systems. Resolve Attendance provides not only a mobility based GPS systems but integrates with other modes of attendance recording like Biometric systems as well.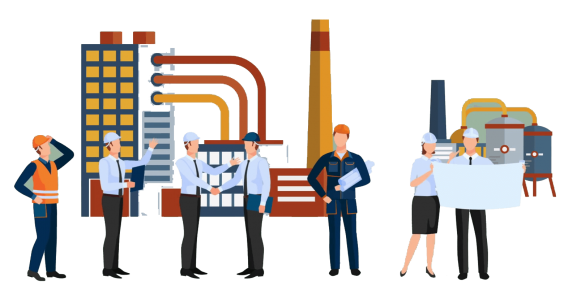 Bio-Metric – Integration Methodologies
Method #1
Resolve Attendance provides a standard API for the client to integrate their Bio Metric software into. We provide you the documentation & how-to instructions that would enable customers to complete the integration.
Method #2
Many reputed Bio Metric brands provide their standard API with documentation. These API's would be integrated by our Tech Support team and would have one-time integration charges.