Employee travel is necessary and is surely a cost to your business. Your objectives are to derive business value, define a T & E policy to bring order and at the same time like the expense process to be convenient to all and not bureaucratic. Our Expense App is what you have long looking for and our Expense Expert will be happy to show you how!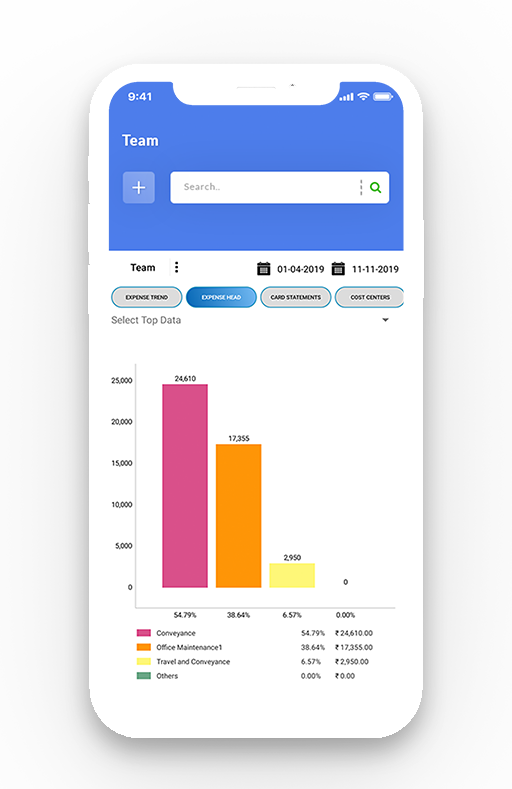 Employee Travel & Expenses policies and rules – Set up
Employee T & E policies and practices are varied and each of our customers rules are set up specific to their business needs. No two customers have an identical situation. Our Expense Expert is like a master composer of T & E policies and rules. Be it International Travel or domestic travel, from Air travel in First Class to Rail travel in cattle class, from Hotel Accommodation in 7 Star Hotels for Senior Management to simple Lodge Rentals in shantytowns. You may wish to classify many minor Expense Heads from Parking Fee, Tolls, tips, Laundry, Porterage, food, Beverages, entertainment and per diem allowances based on levels, countries, cities. You may wish to track costs based on both purposes and track them across Projects, Departments or other costs centers. Our Expense Expert will walk you through the various frameworks of policies and rules and help you align Heads with your back end Accounting Software or ERP.
Your no-hassle travel expense companion
Gone are the days of searching for bills, recalling expenses and pouring hours on a boring chores of making a travel expense claim at the end of a trip. With our Expense App, everything is real-time, exactly how your organization wishes you to make a claim, be it your Business Manager, your HR Department, Finance Department. Not only so, but your claim is also a transparent process, wherein you know exactly where it lies in the approval or payment stage. All this information is available to you and across your hierarchy in our mobile app and integrated into your accounting software or ERP. As a Manager, Senior Management or as Finance, you have powerful business insights and analytics as dashboards rendered on their Mobile App itself.